The corporate form that took Scandinavia by storm, SUF gives you the same benefits and freedom as an AB company but with a lesser initial cost. You get the same rights as a limited liability company but without the initial share capital.
SUF is a secure corporate form that frees you from personal responsibility. The registration process first starts with the establishment of an English limited liability company (Ltd) which is followed by the incorporation of a Swedish branch of this company. Thanks to the freedom of establishment within the EU, you are guaranteed the same rights as a regular Swedish AB. If we compare AB with SUF, these are the main benefits which make SUF a must have in today's business environment:
Tax Benefits
Limitation of Liability
Increased Social Rights
SUF is a natural and accepted form of business in the European business registration industry. The SUF is ideal for companies which do not need to tie up share capital or companies that want to start a company which is easy to operate. A Swedish corporate identity number is provided with every incorporation and you are able to employ yourself according to applicable laws whilst only being taxed in Sweden.
Global Corporate Services will guide you to open your company in less than 48 hours, helping you throughout the whole process and giving you guidance on the best way to setup your company infrastructure. All documentation is provided in time and without delay. Just concentrate on making business.
English limited liability company with a branch in Sweden
All the benefits of an AB but without the initial share capital!
Additional SEK 2,500: fee to the Swedish Companies Registration Office and, if bought, an annual Follow-up Package of SEK 3,495
An affordable AB: same rights, less cost
Full limitation of liability
Easy administration
0% tax on dividends to the company
0% tax on share gain in the company
Low tax on the distribution of invested capital
No share capital
Ability to hire yourself with the company
Ability to take out dividends instead of a wage
Tax-free benefits to owner as an employee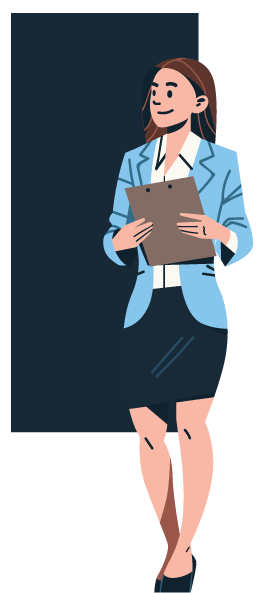 Interested?
Fill in the form below and one of our experts will contact you