A Swedish AB is the traditional limited company. Also known as 'Aktiebolag', it is a well-known company form that gives you limited risk, significant tax benefits, increased security and better social rights.
Under certain conditions, limited liability companies do not tax dividends received from other companies nor on profits from the sale of its own company shares. They are therefore ideal for holding companies and investment companies.
Equity companies as a form of business is a well know practice in the business sector meaning that it becomes easier to acquire investment capital and loans for day-to-day company operations and other investments. Small AB companies do not require an auditor but it is required to invest SEK 25 000 in share capital when starting the company. A limited liability company is often the ideal company form when a large capital requirement is needed or if you need external control over your accounting.
The advantages of both the AB and the SUF, are very similar with the only difference being that you don't need the initial share capital to start a SUF, making the SUF cheaper to start with. You also have the advantage of establishing an AB at a later stage for FREE, should you decide to change company form.
Swedish Limited Liability Company
Requires a minimum capital (share capital) of SEK 25,000
An additional SEK 2,200: fee paid to the Swedish Companies Registration Office
A professional and quick company formation
All documents delivered in 24 hours
Reduced risk of administration thanks to advanced technical systems
Professional follow-up package
Professional handling
Thorough guidance
Cheapest on the Swedish market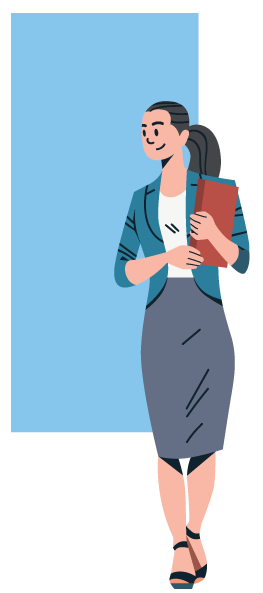 Interested?
Fill in the form below and one of our experts will contact you