A Norwegian AS is the traditional company form that gives you increased security, better social rights and less tax. It is what is called a limited liability company which is a well known corporate form that gives you as an owner, limited risk and significant tax benefits. Equity companies with this type of formation do not need to pay tax on dividends received from other companies nor from gains on sale of shares – and therefore is ideal for investment companies.
Stock companies using this corporate form are well known to be one of the ideal registration type in the business sector which makes it easier to obtain both investor capital and loans for operations and investment.
A Norwegian AS requires an auditor and at least NOK 30 000 in capital to start. When the company requires a large capital requirement or if you feel it necessary to have an annual audit of your accounts, this is the type of form to go for. The benefits of an AS and a NUF are very similar although with the initial share capital and auditor requirement, the cost for an AS can be higher. Therefore it's more of a personal preference to choose either an AS or a NUF.
Norwegian Limited Company
A well known traditional form of business. We prepare the papers in a short period of time and can assist in arranging the financing of the share capital.
The auditor's duty for an AS has been removed. For the time being, however, the auditor must still confirm the opening balance. You can choose the auditor yourself from our catalog of auditors from all over Norway, and you have to cover your own auditor's fee. In addition, NOK 5570 fee has to be paid to the Brønnøysund Register Center.
Traditional company formation done within the hour
All papers are delivered within an hour
Our system removes any source of error
Professional follow-up package
Professional case processing
Thorough guidance
Cheapest on the Norwegian market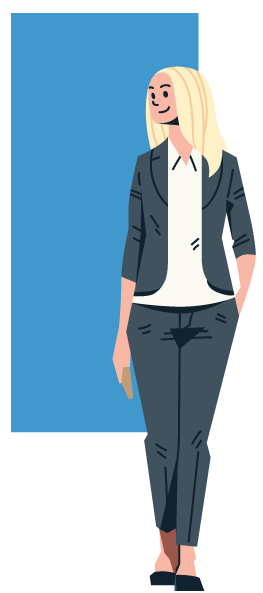 Interested?
Fill in the form below and one of our experts will contact you